Memory Care at FountainBrook: Feels Like Home
Finch Landing is our Memory Support neighborhood at FountainBrook. Each suite in Finch Landing surrounds an open Great Room where residents will find specially trained care team and engaging activities uniquely designed for their needs and interests. This design allows increased visibility for team members and helps residents find their way around their home. Anxiety and confusion is minimized as your loved one can easily navigate the space and find an activity for themselves.
Our dedicated memory support team works diligently to provide daily cognitive activities and programming to keep residents' bodies and minds active and engaged.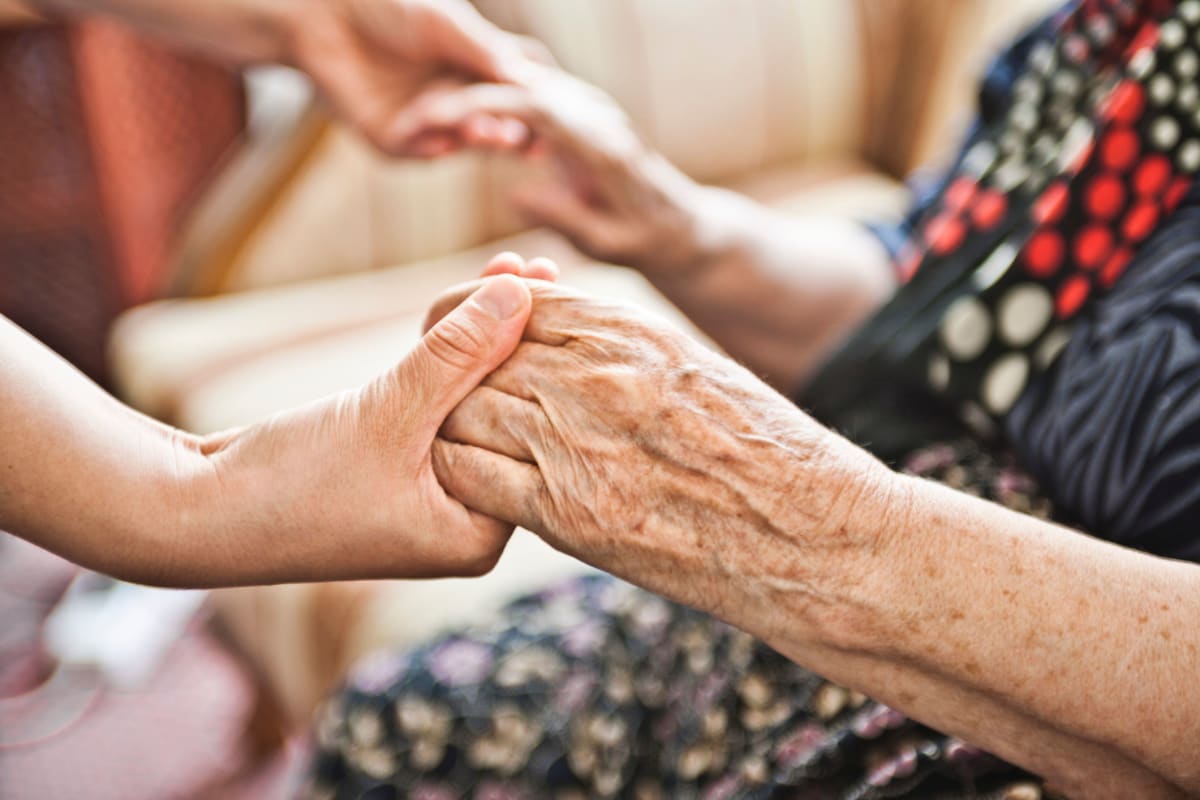 Our Approach to Memory Care
At FountainBrook, we incorporate the following beliefs and goals into our service approach:
People with dementia are able to experience joy, comfort, meaning an growth in their daily lives.
Each person with dementia is unique, having a different makeup of abilities and need for support, which changes over time as the disease progresses.
Good dementia care involves using information about the resident to develop "person-centered" strategies and approaches to add quality of life and lessen anxiety.
Successful services revolve around team members adjusting to the resident, rather than having the resident adjust to team member.
"I'm a resident at FountainBrook and highly recommend this place. They are so helpful and friendly to anyone who comes through their doors. The food is wonderful and they have daily activities that are enjoyable."
 
- Mary B.