Assisted Living at FountainBrook
Are you seeking the personal care that Assisted Living communities offer but still want to stay active and live on your own schedule? FountainBrook in Midwest City offers freedom, dignity and security along with the personal care that we sometimes need. Our exceptional team members love where they work and strive to provide meaningful, personalized care and engagement that draws on a sense of purpose while enhancing their well-being.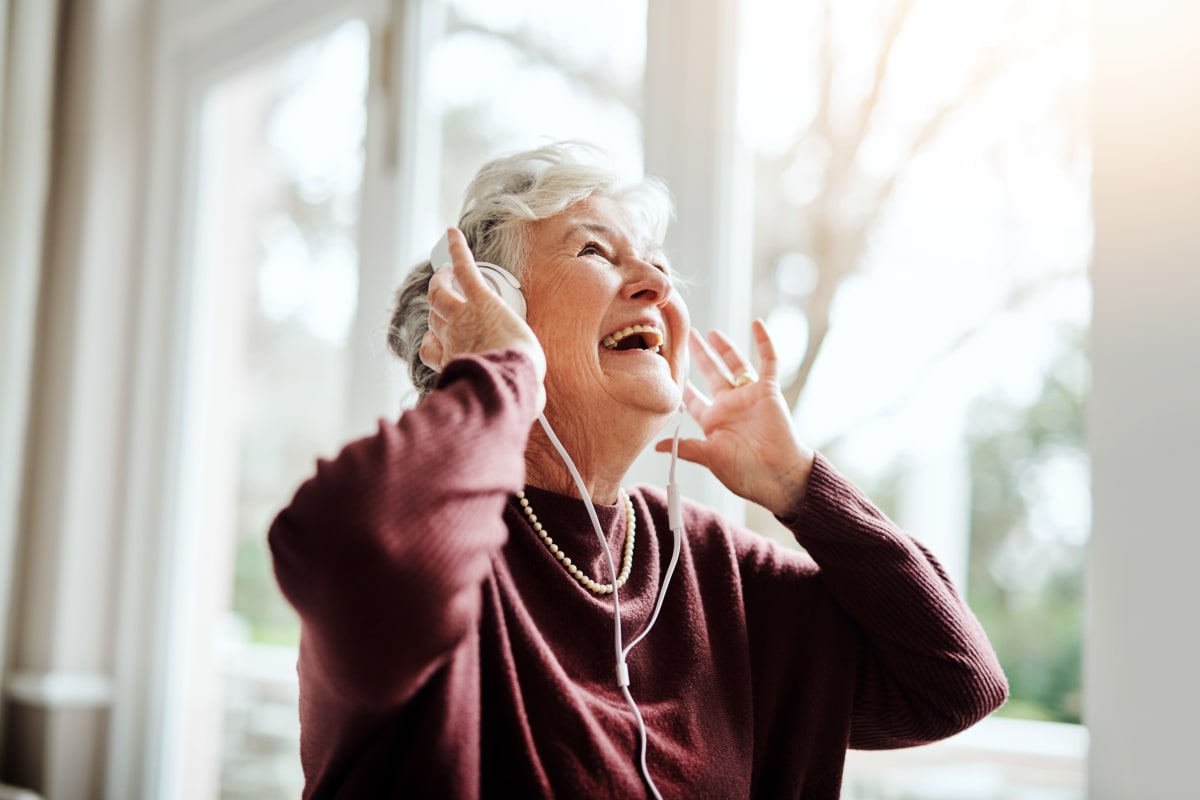 Quality of Life
FountainBrook Assisted Living offers all the care that you may need plus the quality of life, sheer fun, and love that you may not have realized would be part of senior housing. Share your life story with us and our dedicated team will seek out ways to make every day your best day. What is your favorite recipe? Let our Executive Chef prepare it for you and you could share the story that makes that meal so meaningful to you. Is there a skill you always wanted to learn? Maybe you and your neighbors can learn together!
Learn more about how we could make every day your best day by checking out Oxford Senior Living's exclusive LEGACY Program.
"Best place I have ever worked & has made me feel right at home."
 
- Lisa S.
A Few of Our Amenities
A beautifully landscaped and secure campus perfect for an afternoon stroll
Enjoy a good book or educational class in our library
Nutritious snacks provided through out the day
We love our fur-friends! Fountainbrook is pet-friendly
Schedule a virtual tour today to learn and see more!
Services
Don't fret with the housework. We'll take care of your housekeeping and laundry
Our caring team is available 24 hours a day to help with medication management, bathing and dressing or other personal needs like toileting and mobility assistance when and if you need them
Paid utilities include gas, electric, water, and basic cable
Emergency call system
Computer and Internet services available
Scheduled transportation*
*Limitations apply
For a full list of services, please contact us.